In Business Since 2003 | 30+ Years of Board Experience 
What We Do
The Corporate Board of the 21st Century Will Not Look Like the Boards of Years Past.

The Directors' Council: Bringing Increased Independence, Effectiveness, and Diversity to Today's Corporate Boards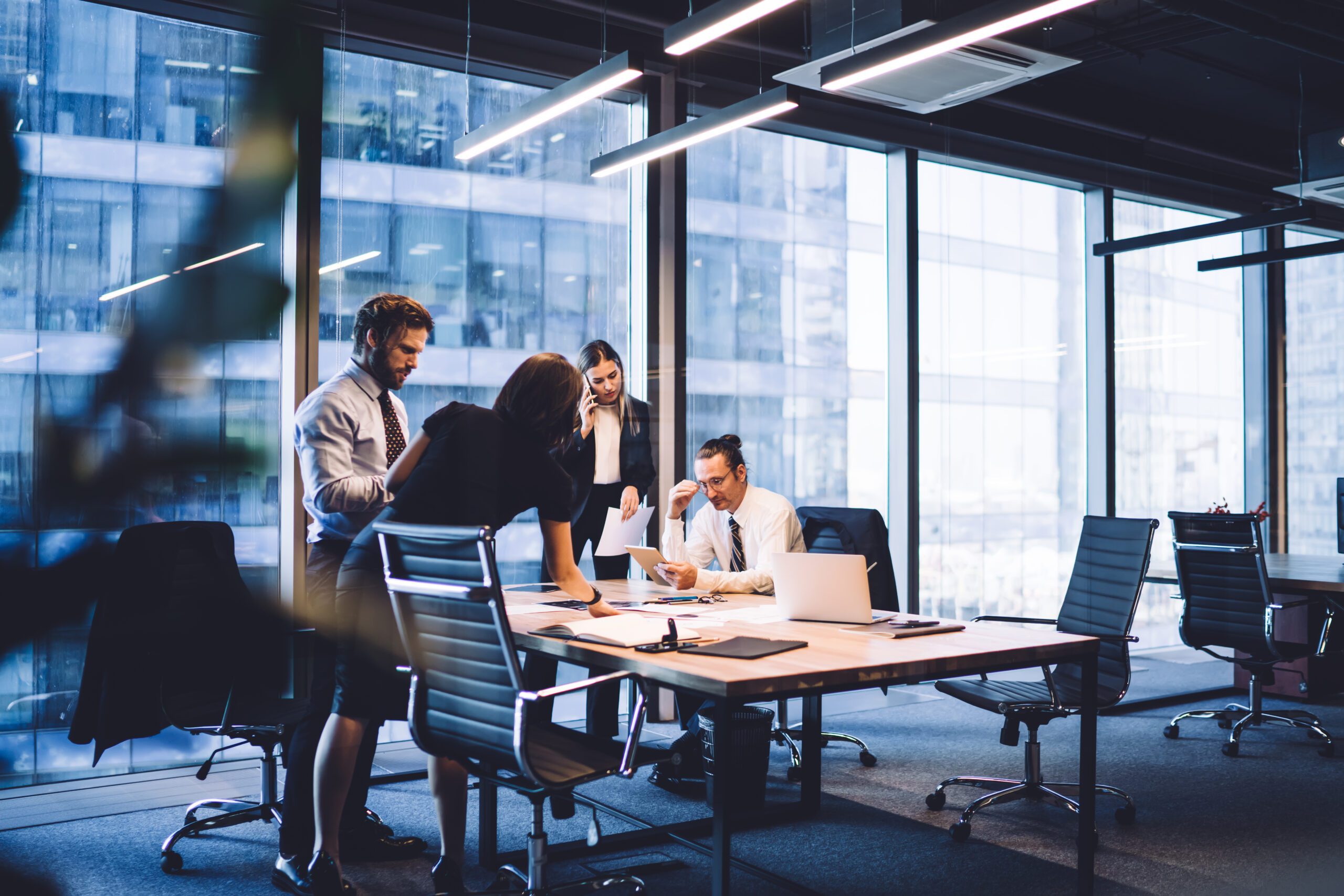 The Corporate Board of the 21st Century Will Not Look Like the Boards of Years Past
Following a wave of scandals and ensuing corporate governance reforms, the corporate board is going through a sweeping transformation set to make it more independent, active, and engaged. 
The core of this transformation is board composition. Boards are taking steps to become more independent, spurred by both investor pressure and new legal frameworks like the Sarbanes-Oxley Act and revised listing standards at major stock exchanges. At the same time, sitting board directors face greater responsibilities, time commitments, and personal liability, and many are limiting the number of boards on which they serve. By one estimate, 15% of sitting directors of U.S. public companies will relinquish their seats over the next year – three times the normal turnover rate. 
To recruit new independent directors, corporate boards will need to look beyond conventional sources. Yet simply finding greater numbers of independent candidates is not enough. Boards want highly qualified individuals with the experience and skills to make a contribution to the company and the ability to make the board itself more effective. Finding well-qualified independent directors with the right combination of interpersonal skills, relevant expertise, and leadership qualities is a critical task that requires a specialized approach. 
The Directors' Council was formed to meet this need. 
Testimonials
-> Dick Parsons, Chairman and CEO of Time Warner said: "As board members of leading companies, the Directors' Council's partners understand boards' needs, and they know the characteristics of effective directors and cohesive boards. The fact that they also mentor their new placements–going above and beyond current industry practices–is a major reason we engaged the Council." 
-> Dennis Carey, Vice Chairman of Spencer Stuart, said: "As demand surges for new, independent board members, The Directors' Council provides a needed service by augmenting the pool of qualified women and minority directors. The founders of The Directors' Council are all seasoned corporate directors and are very knowledgeable about the attributes of an effective director." 
> Don Fites, Retired Chairman and CEO of Caterpillar, Inc. and Chairman of the Governance Committee at AT&T Wireless, said: "We retained The Directors' Council to find an independent director for the AT&T Wireless board, and they quickly presented us with a diverse and well-qualified group of talented women. John Zeglis, our CEO, and I both agreed that this was one of the most impressive and thoroughly researched group of candidates we have ever reviewed. I look forward to working with The Directors' Council as they bring new talent, skills and greater diversity to corporate boards across the country." 
-> Ira Millstein, Senior Partner at Weil, Gotshal & Manges, said: "The Directors Council is an idea whose time has come. Indeed it's overdue. This is not a search firm devoted to the old fashioned notion that we must have "one" on the Board. It is a unique firm devoted to placing an overlooked pool of very talented people. Its methodology assures sensible approaches, and its founders assure hands on quality and experience."